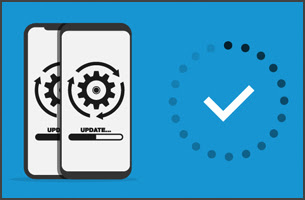 The latest update for the 3CX client for iOS is faster than before. How was this accomplished? We've made the PUSH notifications faster which makes incoming calls appear even quicker. You now also have the option to call via GSM, in the case of bad internet connectivity. Additionally, you will notice some new options in the conference, contact and presence features; these have been added to improve usability. More specifically:
Added Contact menu item in Recents list
Call via GSM menu item in Contact details
Added View Options in Presence
Added compatibility for upcoming Update 5(not yet released)
Extended color theme support
View the complete change log.
Download the latest iOS client or update your existing app if it's already installed on your device.