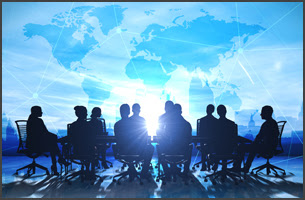 During the release of Update 2 the ad hoc conference functionality in the clients was changed in error.
This update essentially brings back the ad hoc conference functionality to the clients as it was before Update 2. It should be noted that this functionality is under review and that we are planning to make ad hoc conferencing from the clients easier and more intuitive. For now however, the old functionality is back as it was before. We apologize for this inconvenience.
Scheduled Conferences from the Web client
The creation of scheduled conferencing was changed in Update 2 and the ability to add phone participants and send emails from 3CX was replaced with the ability to do this from Gmail & Office 365. However it appears that many users still want to do this from within 3CX, without having to go to your personal calendar interface. Therefore, the functionality of adding participants from the 3CX phonebook or simply adding numbers will be added back as an option in the next update. With the next update 3CX will send emails directly to the meeting participants as it did before to the participants, including the iCal as an attachment.
Note that it will no longer automatically call participants in scheduled audio conferences – participants will be required to call into the audio conference.
Pop up blocker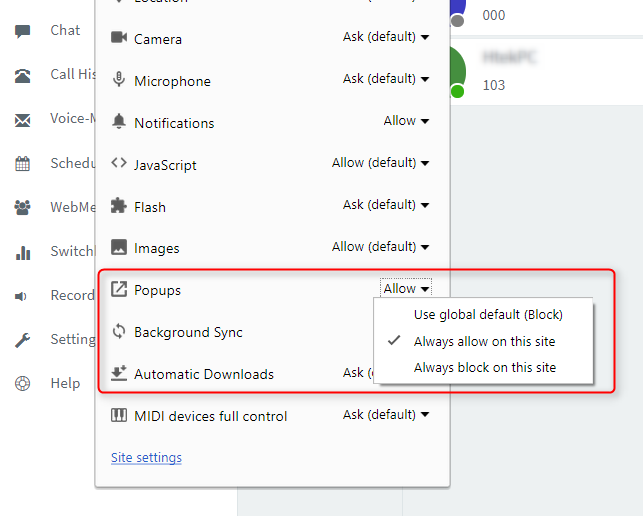 Furthermore, we would like to point out that to be able to schedule conferences from Gmail or Office 365 you will need to unblock pop ups in the web client for it to be able to create a calendar event in Gmail or Office 365.
Download the latest clients