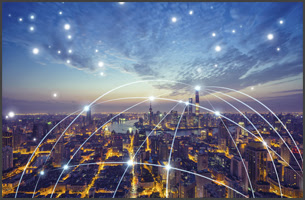 With the latest update of our web conferencing solution we've aimed at improving the platform and the user experience by allowing more users to connect to web meetings. This is achieved by the improvements we've made in the back-end server components thus making space for several platform optimizations.
Here is a list of the major improvements made to this release:
Improvement: Several back-end server software optimizations and improvements.
Fixed: If a user did not have a camera screen sharing and remote control would not work.
Fixed: Wrong date-time in Quick Meeting email invitations.
Known Issue: Users with no microphone or audio output device will not be able to see video of other users.
Known Issue: Android and iOS users will only hear and see 4 people.
Read the complete change log.